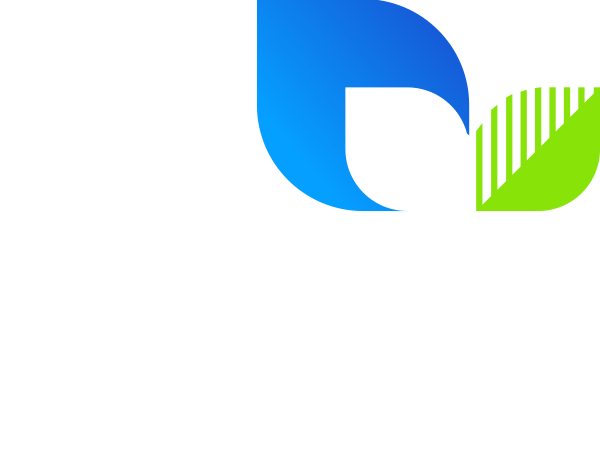 Combining financing and engineering expertise to develop gas-to-wire projects
Our management team has extensive experience in the oil and gas sector and in project development.
De-risking projects is a cornerstone of our expertise.  Investors and asset owners can have the confidence that gas-to-wire projects can be implemented and operated profitably.
Each project will be developed and managed by an integrated (Consortium) team with extensive experience of the sector, project engineering and risk management supported by established alliances with recognised capability to operate and provide the services required.
Gas2Wire Ventures has established a Board that has a demonstrable track record for identifying, evaluating and developing projects. This provides investors and asset owners with the confidence that gas-to-wire solutions can be implemented and operated, investment raised for projects, and appropriate commercial structures established with the necessary systems and controls in place to maximise the effectiveness of the Company.
The Board leads a team of industry professionals with oil and gas experience in disciplines ranging from the derivation and execution of commercial transactions, through risk management to project engineering. In conjunction with the alliances that Gas2Wire Ventures has established the company maintains the necessary expertise to deliver its business model.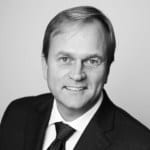 Einar Antonsen
Non-Exec Chairman
A Corporate Finance professional with a strong track record in structured finance and M&A mainly in shipping and the oil and gas sectors.  Einar has raised finance for many major projects and has extensive contacts in financial services both in Norway and internationally.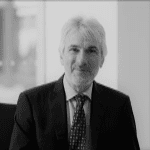 Peter Coward
Director
Formerly a Senior Tax Partner at PwC, Peter has a strong corporate governance background as well as extensive experience in advising large multinationals on the structuring and tax implications of complex international transactions, both of which are particularly pertinent to the acquisition of projects and guardianship of investors' funds.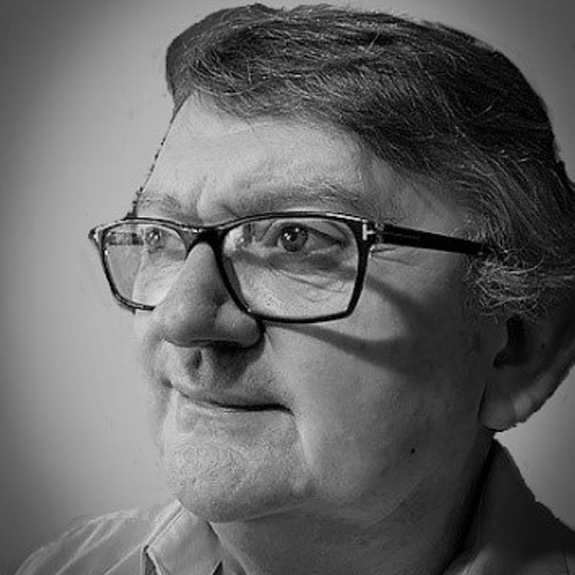 Kevin Morrin
Director
A highly experienced shipbroker specialising in oil and gas, in particular in the North Sea and the Far East, Kevin has wide commercial knowledge in business development, offshore shipbroking and marine valuation.  He has had extensive involvement, over many years, in contracting agreements for the provision and support of service vessels and other large scale equipment.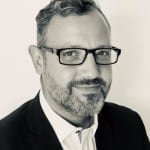 Dominic Minty
Director
With over 20 years consulting experience in the oil and gas sector, Dominic has extensive experience in planning, organisational structuring and business development. He has worked with some of the most recognised companies in the industry, playing a significant role in establishing innovative new ventures, supporting growth and IPOs.  Dominic holds an MSc in Oil and Gas Management and is CIMA qualified.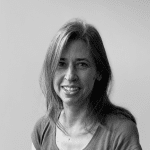 Alison Pegram
Chief Technology Officer
A Chartered Engineer, Alison has expertise and wide experience in the identification and evaluation of risks within major offshore projects and extensive interaction with regulators in the oil and gas sector. 
Alison has worked extensively on the gas-to-wire business model and has a 1st class degree in Mathematics and a PhD in Engineering.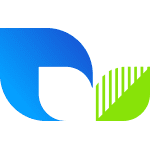 Damian Minty
Chief Investment Officer
Damian is a Chartered Accountant with over 15 years' experience in oil and gas, having previously worked as an auditor and in the City of London, at JP Morgan and Deutsche Bank.  He has specific experience in licensing, asset transactions and risk assessment and held the positions of Commercial Manager and Chief Financial Officer in an AIM-listed company between 2009 and 2019.  
He holds a BSc in Computer Science and Management Studies.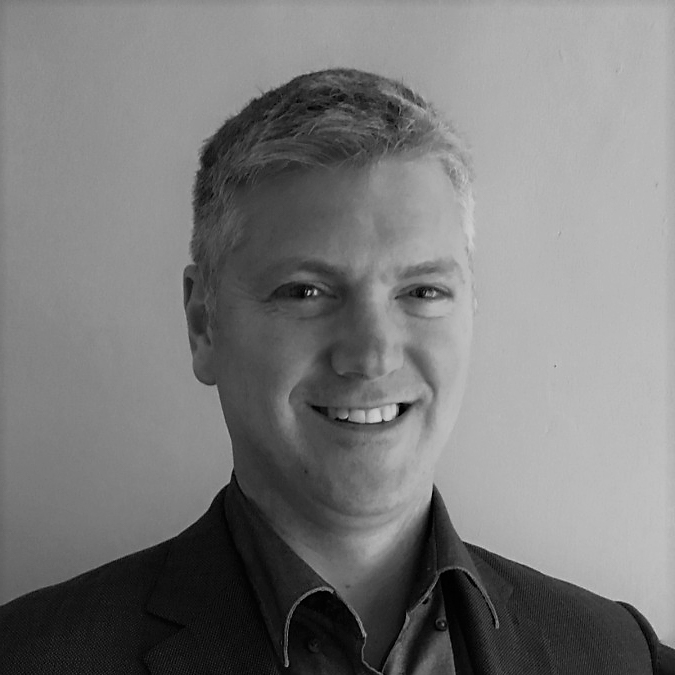 Peter-Giles Robinson
Manager (Power Generation & Transmission)
Peter has extensive experience in developing projects in the energy sector, ranging from power through to oil and gas, from project management to regulatory assessment.
His experience includes leading the Systems Engineering Team at Rolls-Royce Civil Nuclear together with roles at the Electricity Supply Commission and South Africa's Electricity Utility. Peter holds an MSc in Engineering and Engineering Management.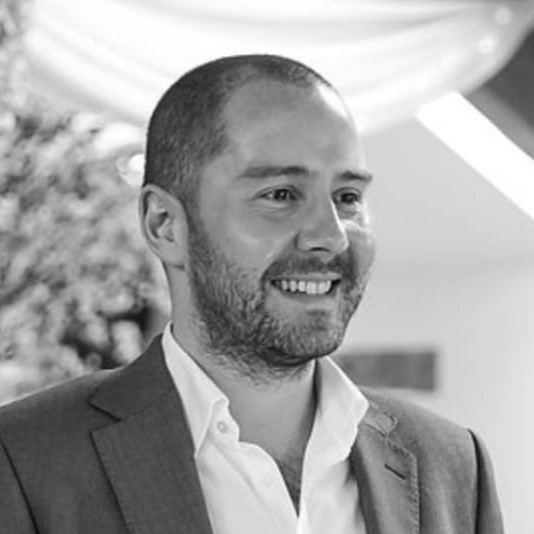 Paul Dinham
Manager (Gas Production & Processing)
Paul is a Fellow of the Geological Society with significant experience in the oil and gas sector with a specific focus in the identification, evaluation and development of marginal field projects.
His experience spans from the subsurface to process engineering, through to managing multi-disciplinary teams. Paul holds a BSc in Geology and an MSc in Petroleum Geoscience.
We have a wide network and take advice from a number of very experienced industry professionals, with specific expertise relevant to various aspects of our projects, including the following.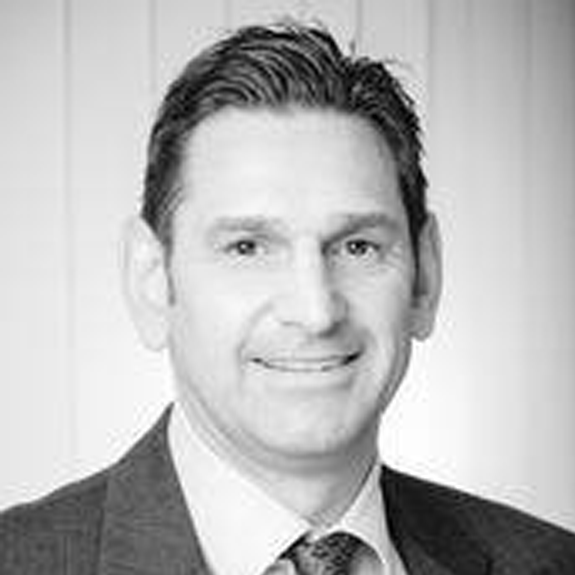 Alastair Robertson
Advisor
Alastair is a Chartered Engineer with a CQRM qualification in Risk Management and over 30 years' experience in the gas processing and energy industry, including as a founding shareholder and director of OSL Consulting Engineers.
He has a BSc in Chemical and Process Engineering and is a Fellow of the Institute of Chemical Engineers and a Fellow and Trustee of the Energy Institute.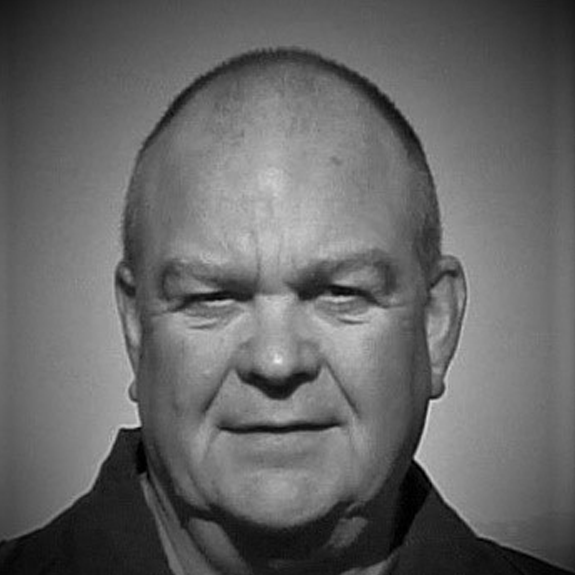 Andy Humphryes
Advisor
Andy started his career designing chemical plants and refineries before moving to the oil and gas industry in 1976, working on the design and layout of the Murchison platform. Since then, he has worked for many operators in various roles from Engineering & Development Manager to Engineering Director. For the last 20 years Andy has worked predominantly as a Development Manager responsible for design, construction and installation through to production, predominantly for projects in UK waters.
Gas2Wire Ventures deploys a consortium of specialist engineering and service companies that has been assembled to provide expertise and technology in particular aspects required for implementation of this approach from concept through operations to decommissioning to:
Ensure reliable, cost-effective delivery of operational objectives and therefore expected returns.
Provide an opportunity to increase know-how and efficiencies, and maintain competitive advantage.
Lower project risks, in execution and from investment and shareholder perspective.
Gas2Wire Ventures' project team fulfils project oversight and project risk management role with:
OSL as Project Design Authority, will assist the project team to maintain through-life project performance targets
Petrofac, as Duty Holder, will maintain an oversight role during the EPCI phase, to ensure that facilities delivered can be operated in line with the performance requirements specified.

Project Design Authority, preparing and monitoring detailed project implementation plans
Brings extensive engineering experience, in particular in the UK SNS, and strong relationships with offshore operators in the area.

Duty holder for offshore production operations
Brings extensive oil and gas experience in operations and duty holder services

Electrical equipment OEM, providing proven power generation, power evacuation and transformer equipment
Provides automation and control system for electrical equipment
Ensures reliable operation of the offshore power generation and evacuation equipment

Marine services provider supplying offshore transport, heavy lift & support vessels as well as geotechnical survey services
Brings extensive marine services experience in installation and support

Risk assessments, safety cases and regulatory submissions prior to commencement of operations
Broad experience in the North Sea and internationally, providing advisory and consulting services to oil majors and NOCs